PROJECT TYPE
Freelance Branding Job
OBJECTIVE
Conceptualize and execute a logo as well as all branding assets for a new vegan pizza company. 
CHALLENGE
Client wanted logo and brand feel to appear handmade and give off a more personable and informal feel to contrast with older, more established food companies and restaurants while appealing to young adults who like to visit trendy new food spots.  
SOLUTION
Brands and logos that the client liked had simple color with a presence of black and a hand written look to them. I used this as an opportunity to use my hand drawn and hand written style of designing that comes natural to me to execute all branding elements including logo, icons, pattern, colors, as well as choosing an accompanying typeface.
INSPIRATION PROVIDED BY CLIENT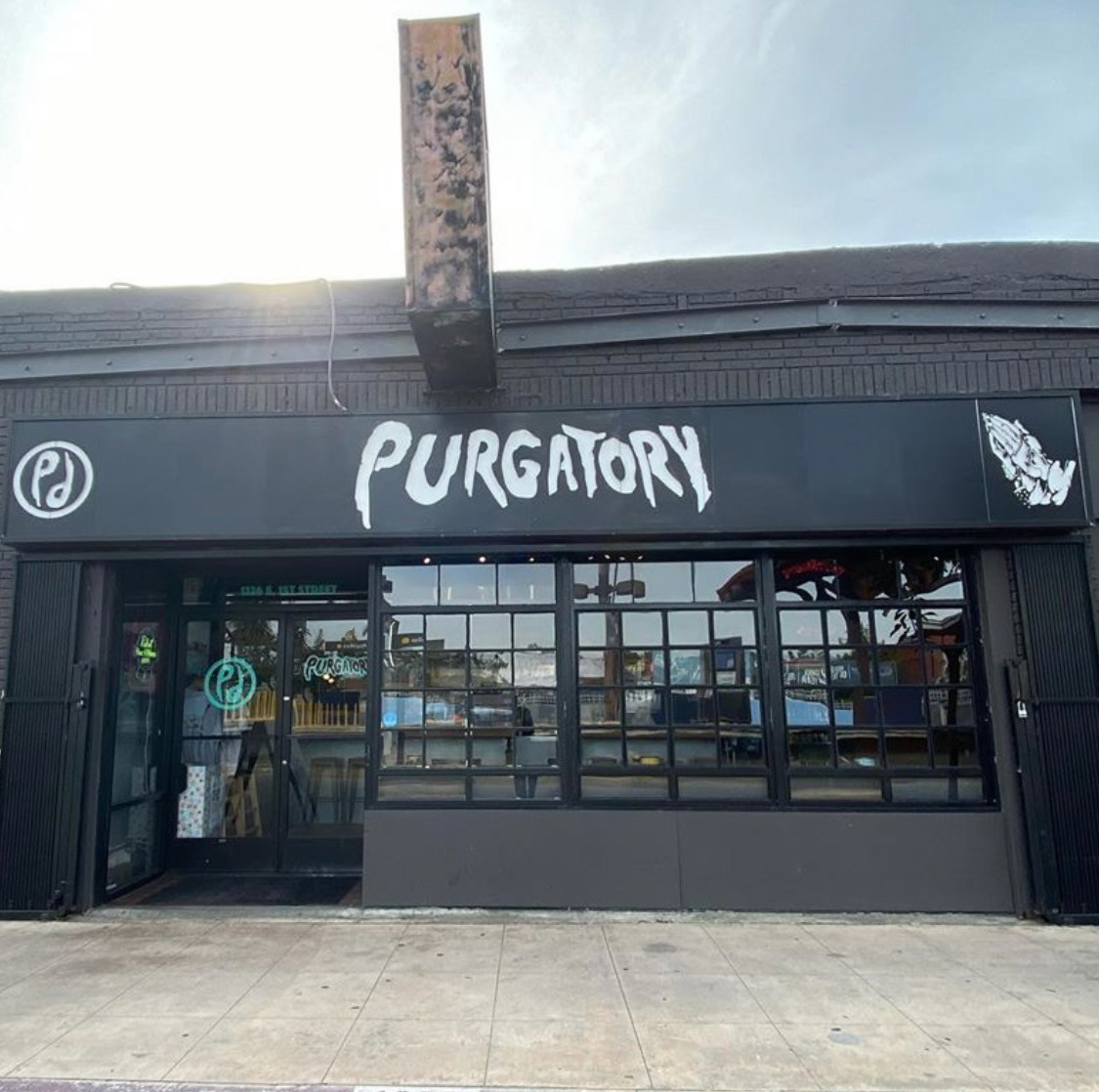 TYPE & COLOR EXPLORATIONS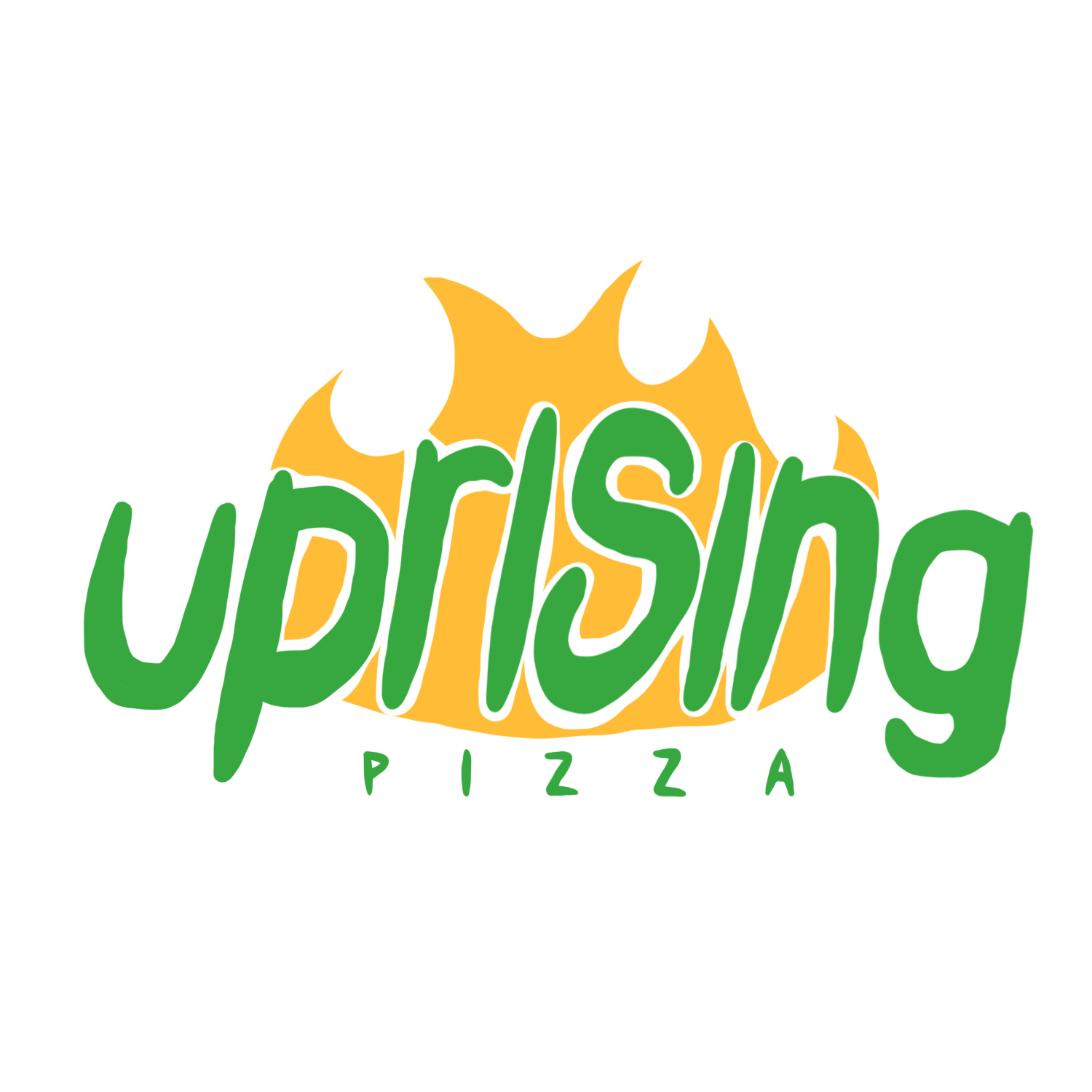 Leaning heavily into my own hand-drawn personal illustration style, I settled on a type style that was simple and legible, yet organic and unique. Not informed the company name would be "Uprising" until later on in the project, I tested some hand type styles with the name "kronk's" initially, then began playing with the name "Uprising" once I had set on a type style. 
I chose the color black to make the logo look more contemporary and because many of the examples the client had shared with me to reference contained significant amounts of black in them. Since the client specifically wanted green to be present in the main logo and branding, I chose a green that wasn't too dark or too light for legibility. I chose a lighter yellow-orange as a third branding color because I thought it paired well with the green and black, and because it separates the branding with many past pizza branding concepts and styles that are dominated by the colors green and red. 
Staying in line with the assets being hand drawn for this project, I illustrated all the icons on my drawing tablet in illustrator. They are all one color with negative space as accents to remain as simple as possible while still containing a few details as to remain true to my illustrative style and to feel like a cohesive set.
With the target demographic of younger people who frequent vegan eateries in places like North Park and Pacific Beach, I kept the icon style very contemporary, simple, and a little cute.
For the typeface, I wanted something on the modern and thin side to complement the more contemporary branding style I had going already. After going through a number of typefaces with the client, it was clear that we were moving towards a more simple and straightforward kind of typeface. I chose the Roboto typeface in the end because of its slender style, decent-sized font family, but most importantly for its very easy readability. Since this typeface will be used in things like menus, promos, and every other piece of collateral for both social media and print, it was imperative that it could be read immediately with very little effort.
GAZEBO WITH PRINTED BRANDING ASSETS
Gazebo not designed by me, only the branding assets.